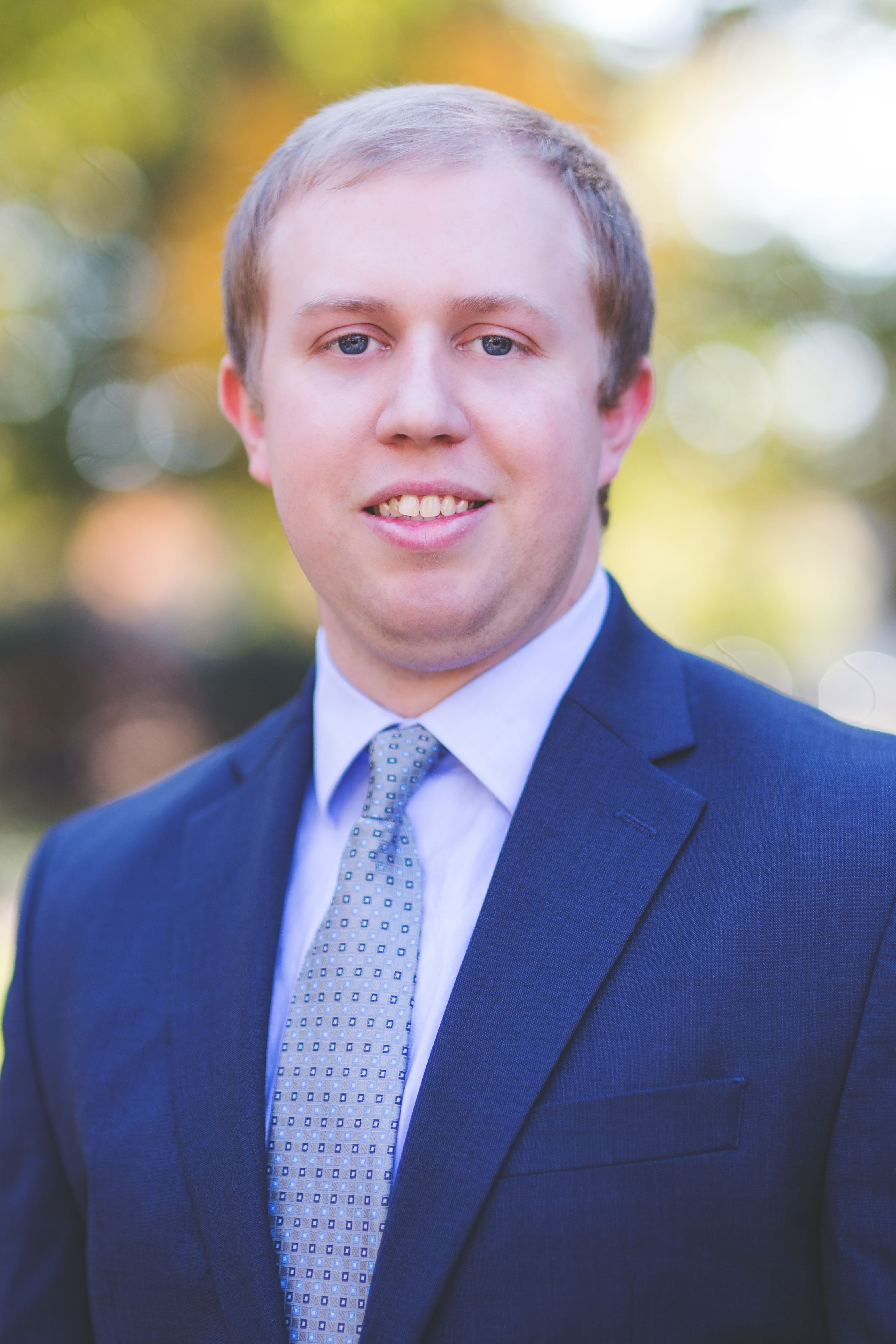 Attorney Brandon Weaver of Thorp Law is known by clients throughout Raleigh as a personal injury and eminent domain lawyer on-the-rise. After earning his license to practice in 2014, he has since committed himself to providing nothing but the best possible service to clients in need. He is an invaluable member of our law firm, providing real insight for difficult cases and compassion when clients are feeling uncertain about the road ahead.
In recognition of his excellent approach to casework and successes, he has been selected as a 2019 Super Lawyers® Rising Stars℠ member! This is a tremendous professional title and a true honor for Attorney Weaver. From all of us at Thorp Law, we want to thank our clients for helping make this achievement possible. Your decision to trust Brandon with your personal injury claims and eminent domain claims time after time, has played an instrumental role in his consistent professional growth and advancement.
What is Super Lawyers® Rising Stars℠ Membership?
There are various professional organizations that rate, review, and recognize outstanding attorneys. Super Lawyers® is widely regarded as one of the most trustworthy of these organizations. In order to complete its annual membership selections, Super Lawyers® relies on a patented multistep process.
The Super Lawyers® selection process includes:
Collecting nominations from legal peers, clients, and the Super Lawyers® research team.
Conducting independent research to evaluate attorneys on a variety of considerations, such as verdicts and settlements, certifications, and other awards and memberships.
Evaluating finalists using a Blue Ribbon Panel of esteemed legal professionals and peers.
When the final selection is made, no more than 5% of attorneys can be chosen for annual Super Lawyers® membership. Rising Stars℠ uses the same selection process, but only considers attorneys with less than 10 years of practice, or who are under the age of 40. No more than 2.5% of practicing attorneys can be a Rising Stars℠ member for a given year, marking the title as truly rare among lawyers.
Would you like to know more about Super Lawyers® Rising Stars℠? You can click here to visit Attorney Weaver's profile page on the organization's official website. Do you require a Raleigh personal injury or eminent domain lawyer for a claim of your own? You can contact Thorp Law at (919) 373-3390 at any time. Free case evaluations are available.