Thorp Law has moved to a new office location! We are no longer at the office on Fayetteville Street, which sometimes had traffic and parking issues.
Our new office location is GlenLake One 4140 Parklake Avenue, Suite 100, Raleigh, North Carolina 27612.
We are very excited about this new office in Glenwood because it is much easier for clients to visit when conducting in-person appointments. It is easy-access off the I-40 and the Beltline/I-440, so you don't need to navigate around downtown to find us. There are also plenty of accessible and free parking spots for visitors. If you're only dropping in for a quick consultation, then you can also use the roundabout for short-term parking.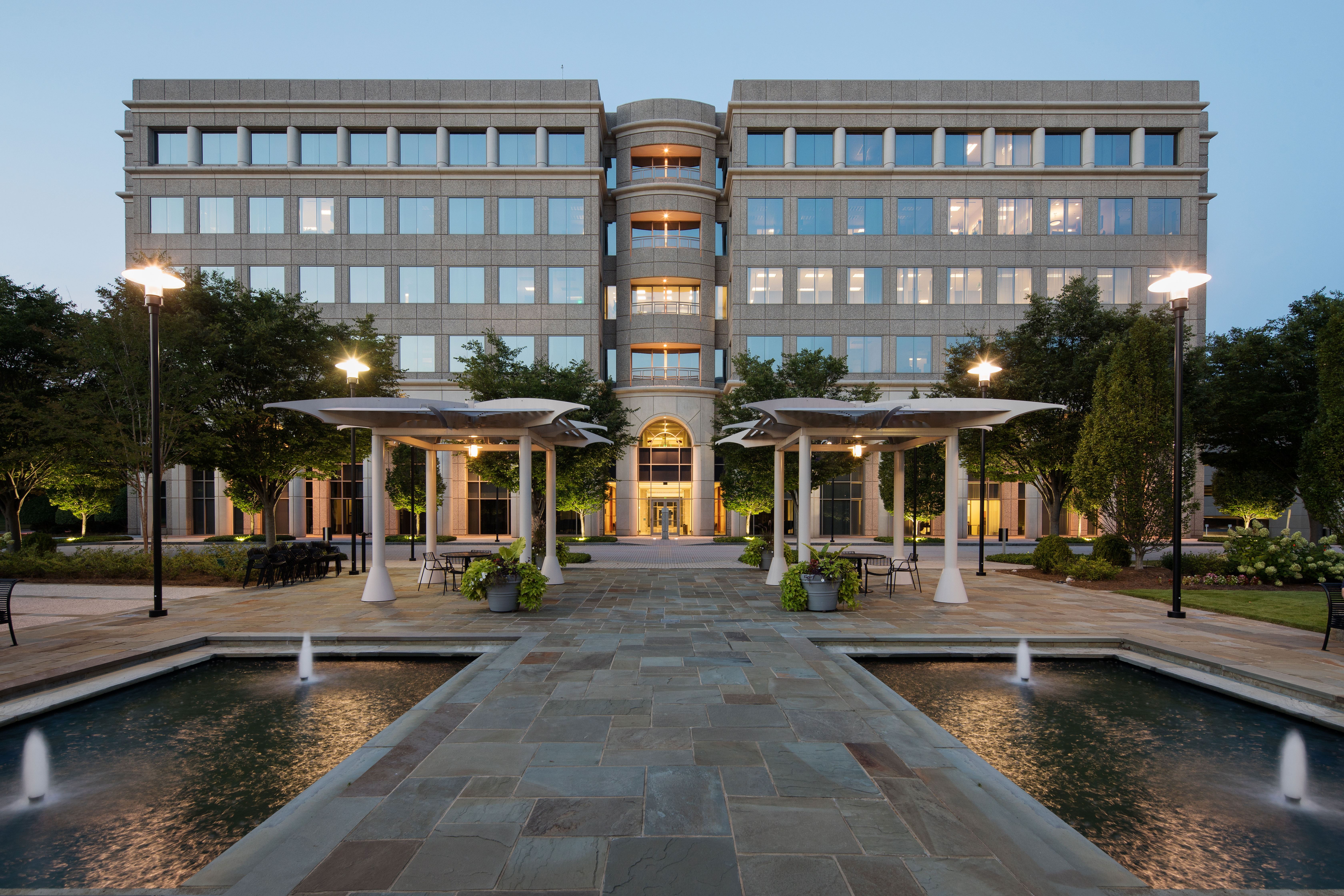 We are conducting business as usual at our new office, which means you can come to us for help with:
If you would like to know more about our law firm or how to get to our new law office on Parklake Avenue, feel welcome to call (919) 373-3390 at any time. Initial consultations are available to inquiring legal clients at no cost and with no obligation.